NEWS
from richard steel
& partners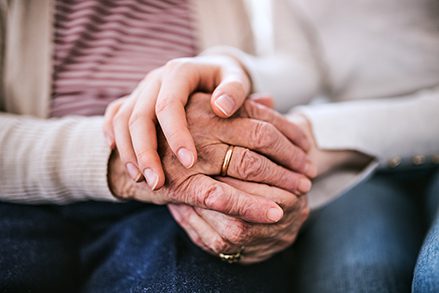 Over £2m raised for good causes
Through their partnership with online tribute service muchloved.com, Richard Steel & Partners have helped the families that they serve raise over £2,000,000 in the memory of loved ones lost over the last five years.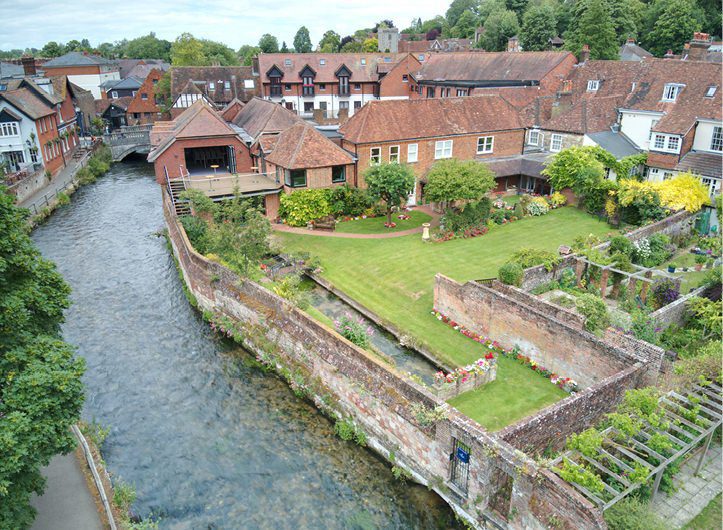 Memorial Service 2021 Cancelled
Following recent Government advice, we have taken the decision to cancel the planned Memorial Service on 27th November 2021.
With the UK remaining on alert for gatherings during Winter, we wish to continue to protect our families at this time.
We hope to be able to update you further with opportunities to remember in 2022 and thank you for your understanding.
For private visits to the garden please ring Chesil House on 01962 820088 to book an appointment.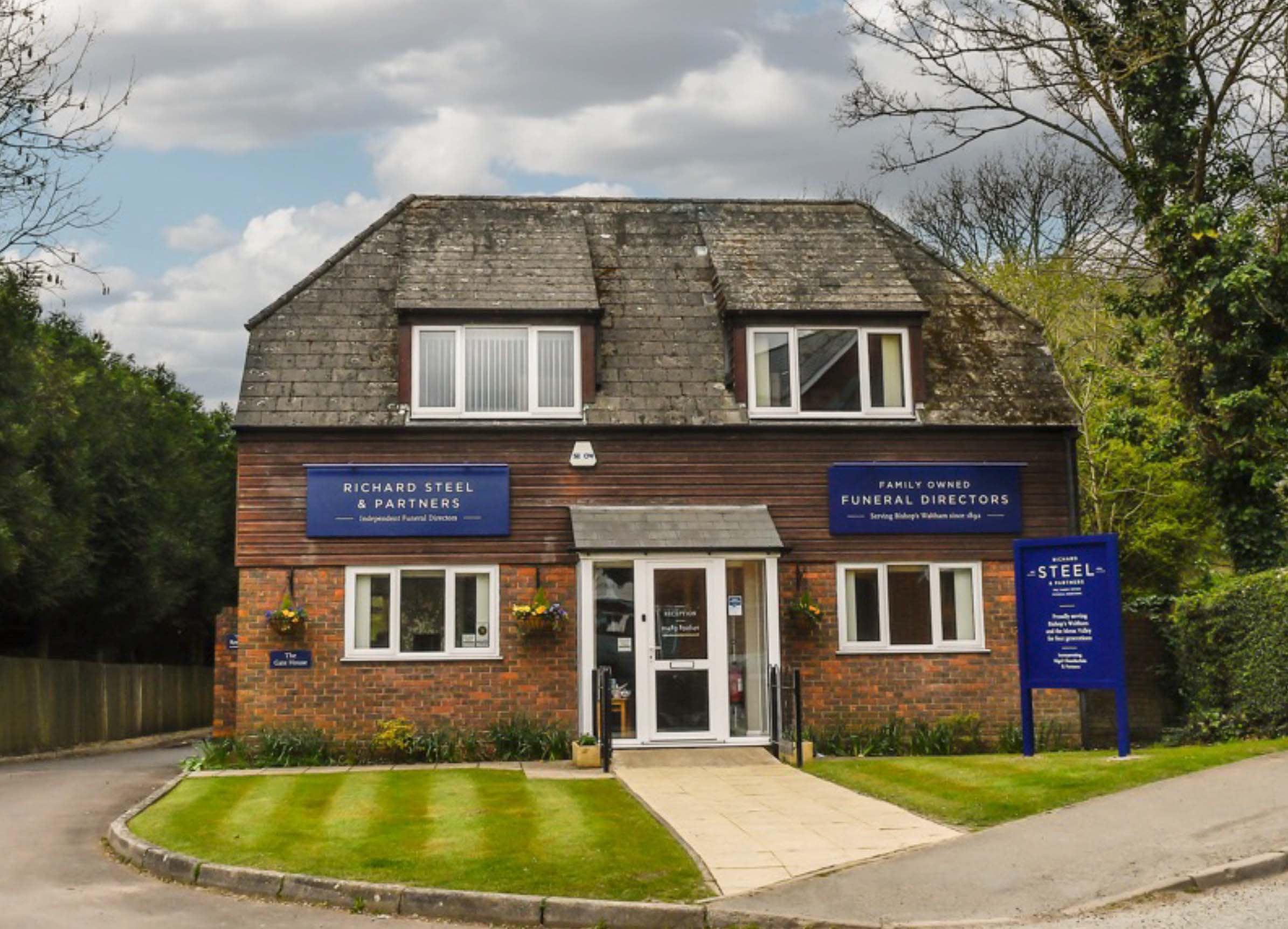 Bishop's Waltham Re-brand
For 30 years Nigel Chamberlain & Partners has served the Bishop's Waltham community as a sister office to Richard Steel & Partners of Winchester.
After such a long association, 2021 gave the opportunity to adopt the family name of Richard Steel & Partners of Bishops Waltham, with The Gate House, Victoria Road receiving substantial refurbishment both internally and externally. Fourth-generation Iain Steel said that 'this investment further shows our commitment to continue to personally deliver an unrivalled service to our community'.
The Bishop's Waltham team remains unchanged led by Daryl Willett who along with his highly dedicated team of Russ, Teresa & Mark proudly offer the same truly local service. Our ethos continues to be that every funeral is 'unique' as it reflects the wishes and financial situation of the family, whether that be a simple gathering or a personalised celebration.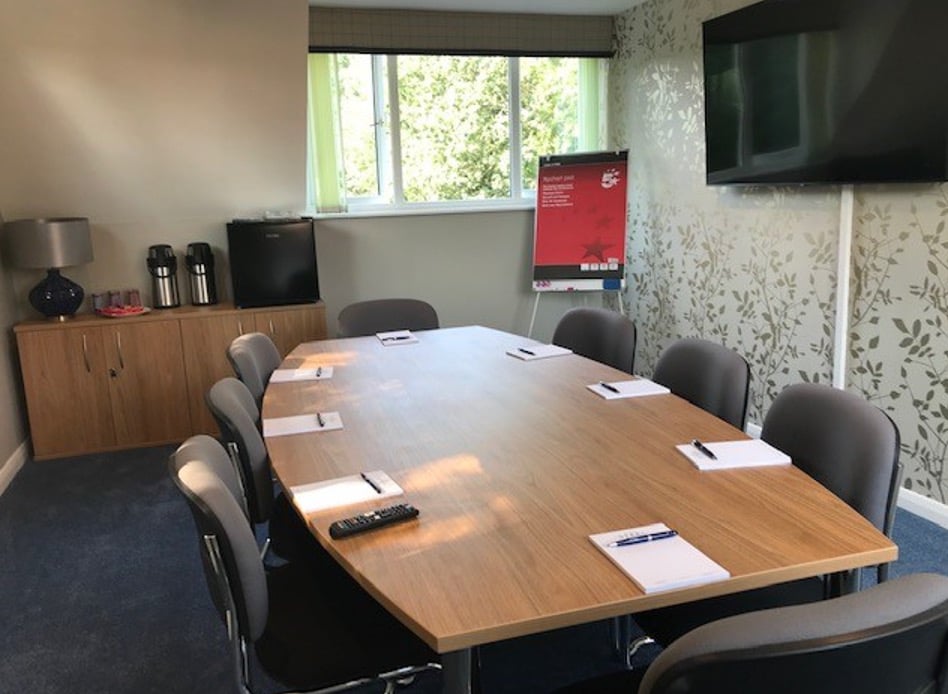 Community Room Opens At Bishop's Waltham
As part of the recent premises improvements at our Bishop's Waltham office, the team have added a Community Meeting Room which will be available for local charities and meeting groups to hold small private gatherings.
The upstairs room can accommodate up to 8 attendees and is fitted with appropriate audio-visual equipment to allow both presentations and webcast events in a professional environment. There is no direct charge for use of this room, however, a modest donation to our current nominated charity (Mountbatten Hampshire) would be greatly appreciated.  The room may be used Monday – Friday (10.00 – 16.00) subject to availability.
Community Room enquiries should be directed to Daryl Willett (01489 892640) ku.oc.slarenufsleets@lyrad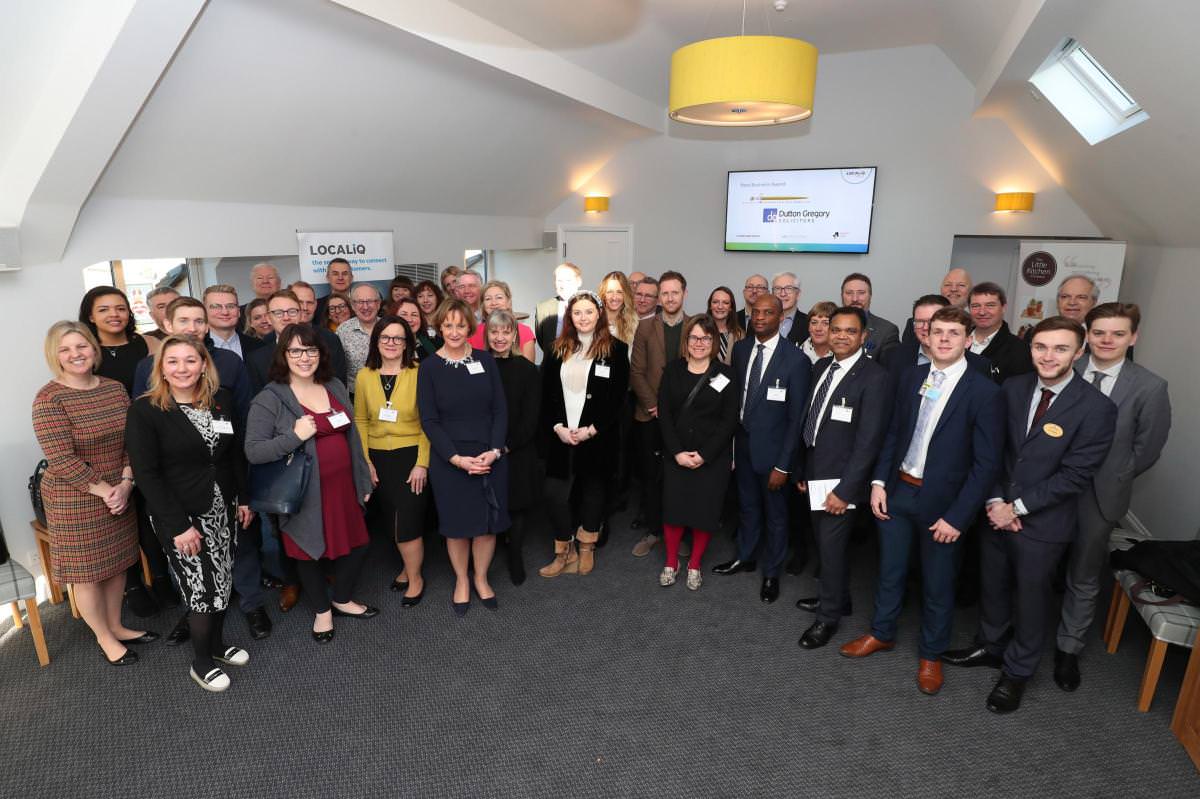 Chesil House Launches and sponsors WBEA
 The annual competition, organised by Winchester Business Improvement District (BID), The Hampshire Chronicle and Hampshire Chamber of Commerce, recognises the achievements of local businesses and rewards them for their commitment to excellence. Chesil House, along with previous award winners Richard Steel and Partners hosted this event. The awards celebrate business excellence across the district and the service quality focus is a theme that aligns perfectly with the philosophy of both businesses.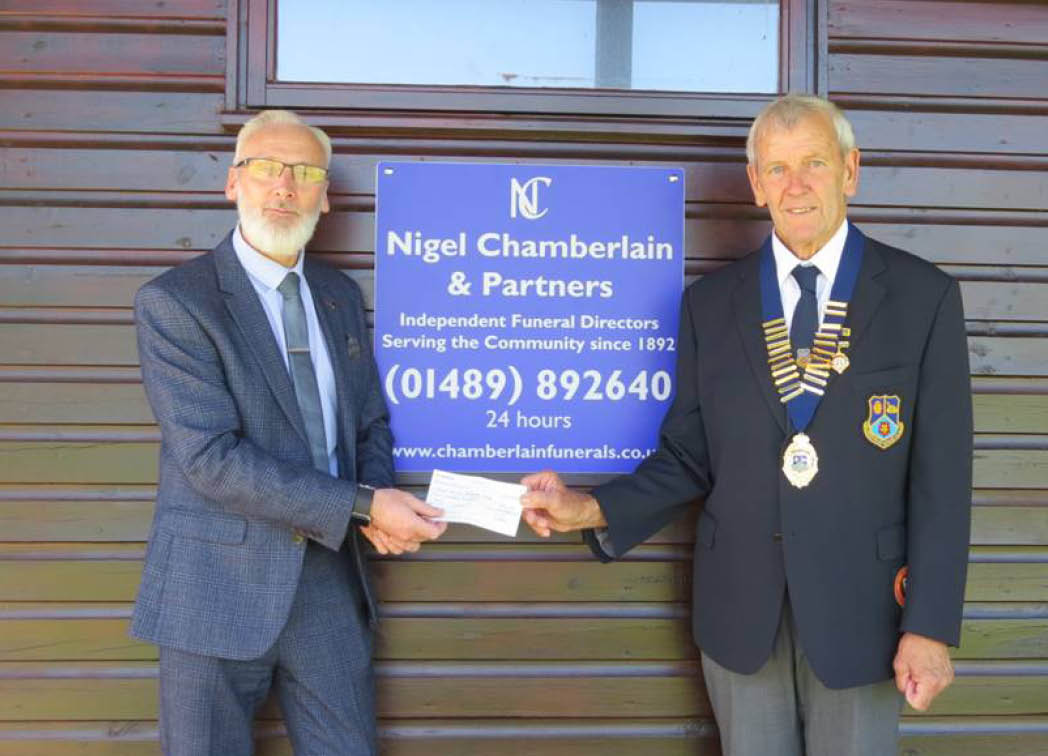 Meon Valley Sponsorship
Nigel Chamberlain and Partners continue their local sponsorship of Meon Valley Bowls Club, the club has many members within the local area and are always looking for new recruits whether experienced players or completely new to the sport. Daryl is pictured with Bill Bailey who said "Like every bowls club we are run by members for members, we have our different strengths and try to apply them as best we can. We are very thankful for the renewed sponsorship from Nigel Chamberlain and Partners, our local funeral directors."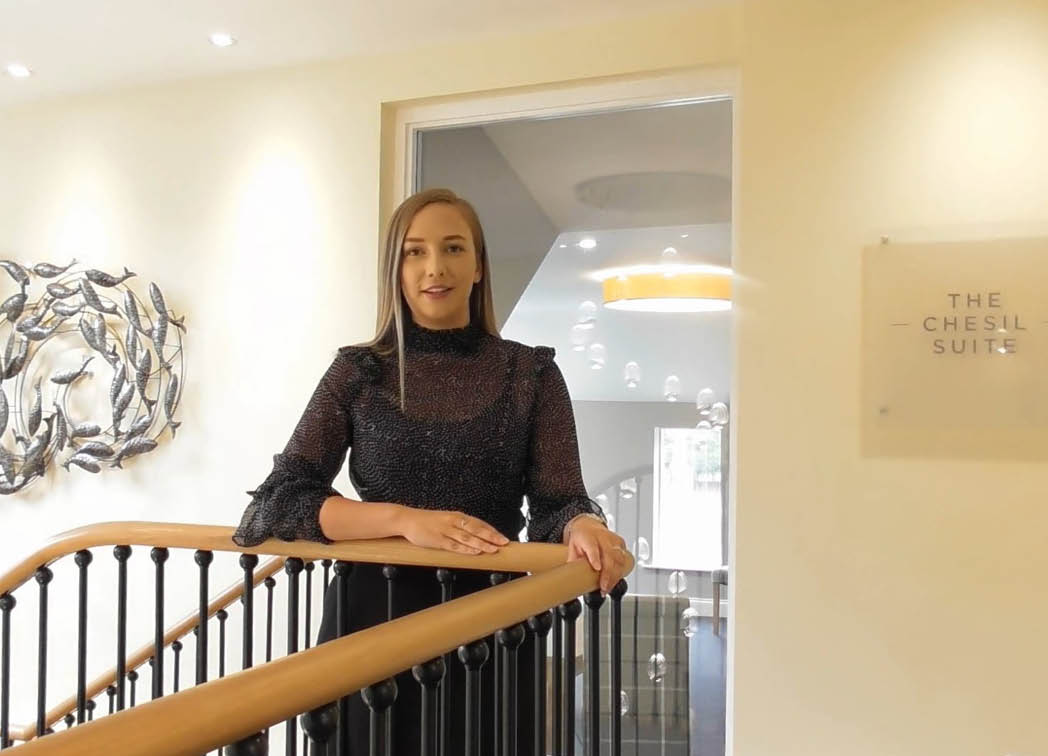 Our First Virtual Memorial Service
The Steel family have hosted their Annual Memorial Service for the past 28 years at Chesil House. With the current government restrictions and social distancing requirements, 2020 might easily have been postponed – however, the team at Richard Steel & Partners and Chesil House, Winchester created a virtual memorial service for families to watch.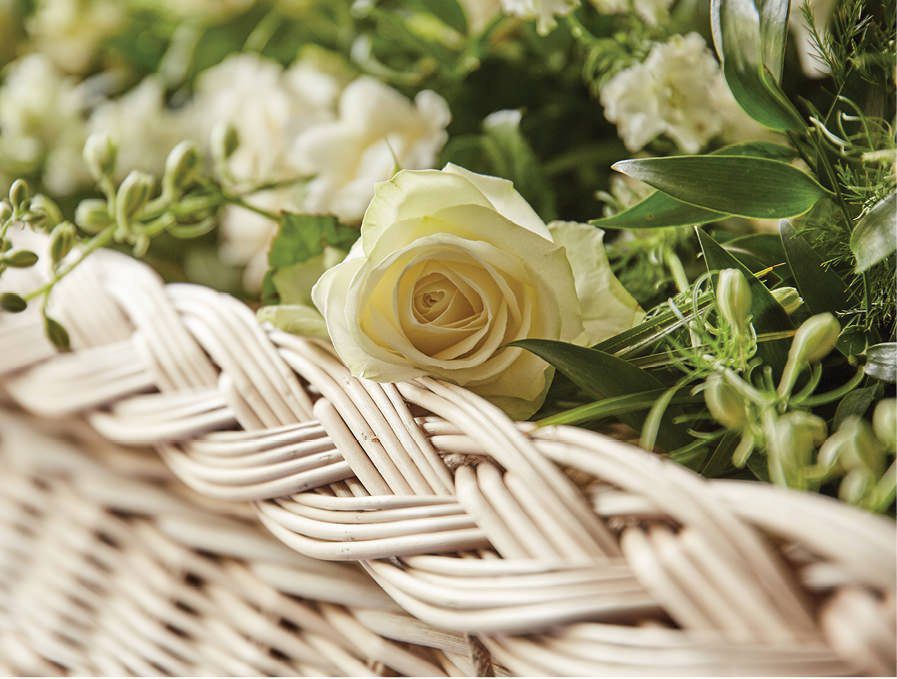 chesil house, an exquisite venue