NEWS
from richard steel
& partners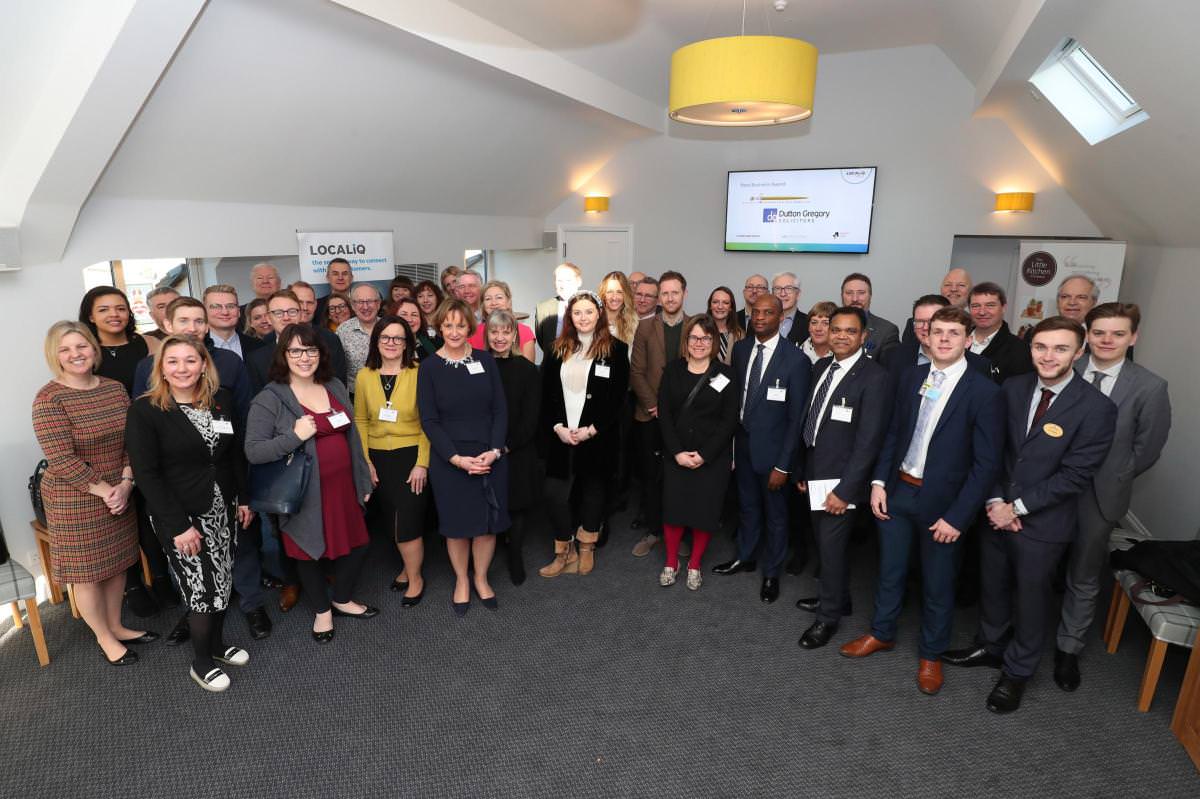 Chesil House Launches and sponsors WBEA
 The annual competition, organised by Winchester Business Improvement District (BID), The Hampshire Chronicle and Hampshire Chamber of Commerce, recognises the achievements of local businesses and rewards them for their commitment to excellence. Chesil House, along with previous award winners Richard Steel and Partners hosted this event. The awards celebrate business excellence across the district and the service quality focus is a theme that aligns perfectly with the philosophy of both businesses.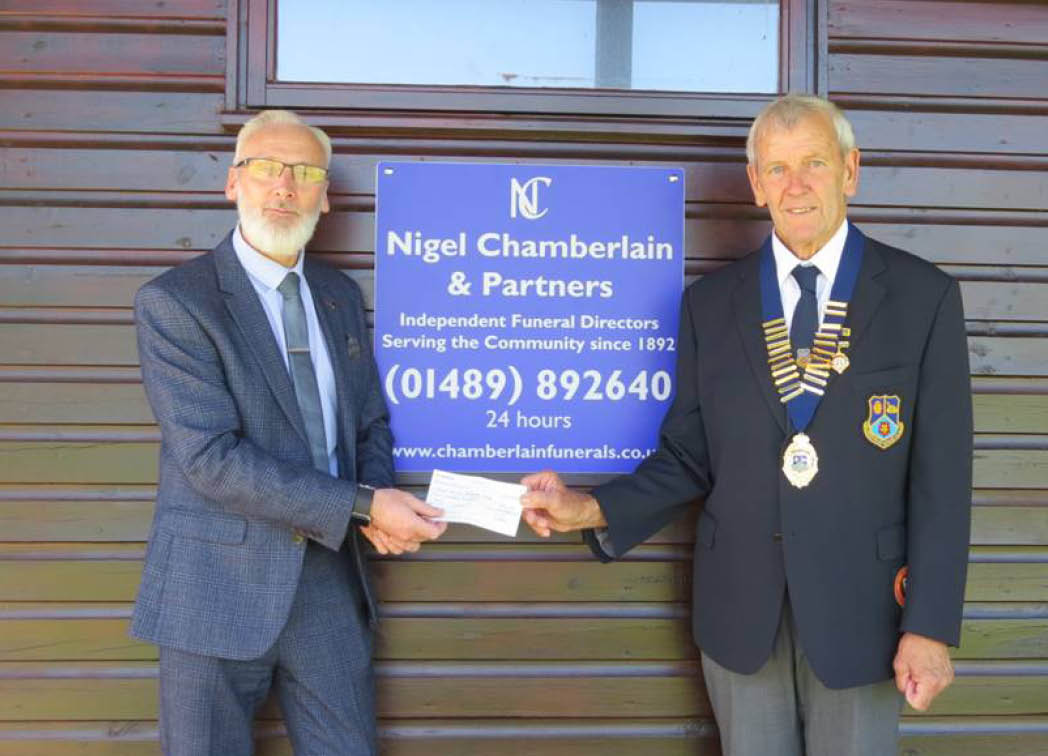 Meon Valley Sponsorship
Nigel Chamberlain and Partners continue their local sponsorship of Meon Valley Bowls Club, the club has many members within the local area and are always looking for new recruits whether experienced players or completely new to the sport. Daryl is pictured with Bill Bailey who said "Like every bowls club we are run by members for members, we have our different strengths and try to apply them as best we can. We are very thankful for the renewed sponsorship from Nigel Chamberlain and Partners, our local funeral directors."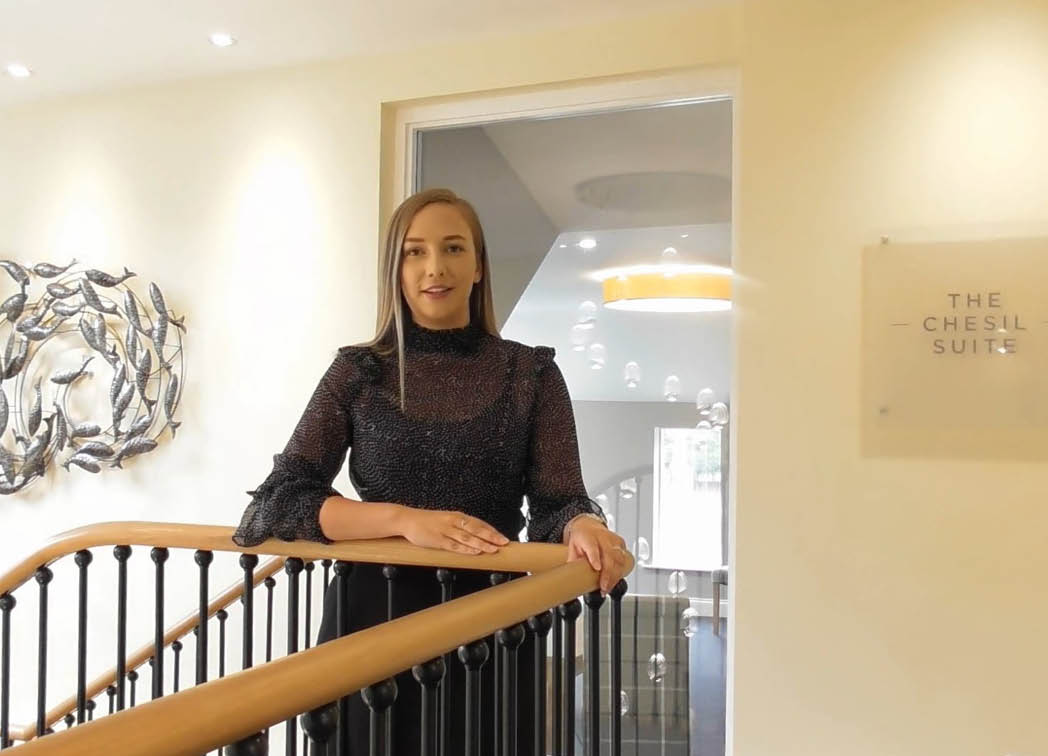 Our First Virtual Memorial Service
The Steel family have hosted their Annual Memorial Service for the past 28 years at Chesil House. With the current government restrictions and social distancing requirements, 2020 might easily have been postponed – however, the team at Richard Steel & Partners and Chesil House, Winchester created a virtual memorial service for families to watch.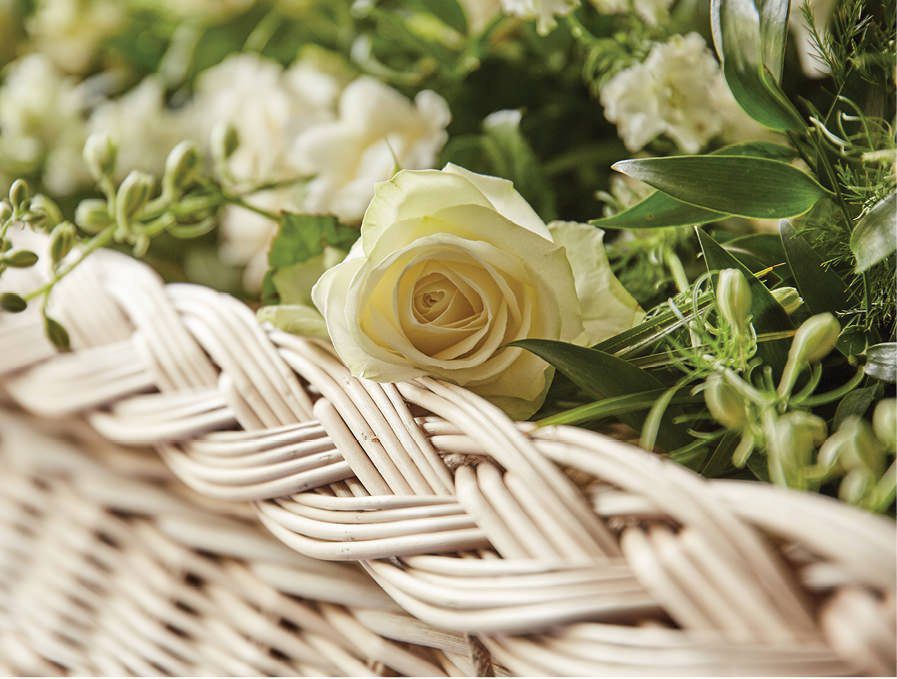 chesil house, an exquisite venue