FUNERAL
ARRANGEMENTS
the information you may need
Following bereavement there are many unfamiliar tasks that will need to be addressed. The very personal nature of bereavement dictates that circumstances will vary. Arranging a funeral is an intensely personal experience and we will carry out your wishes to the best of our ability.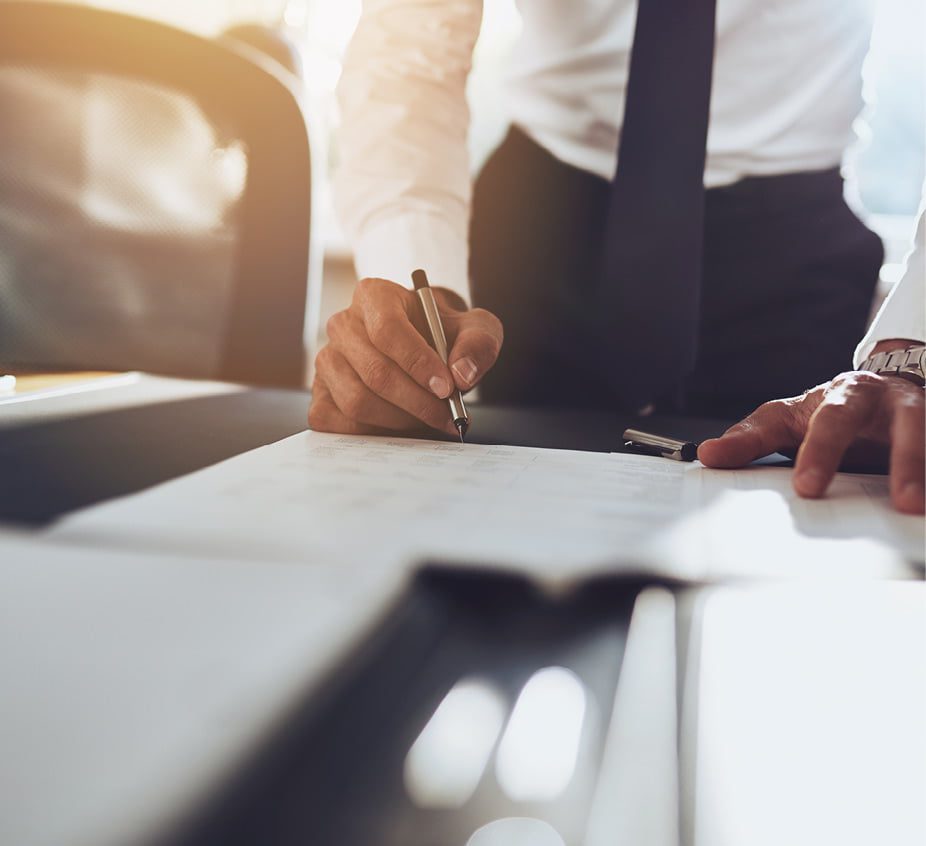 We are available 24 hours a day, 365 days a year – simply telephone for professional help when you need it.
WHAT TO DO WHEN
SOMEONE DIES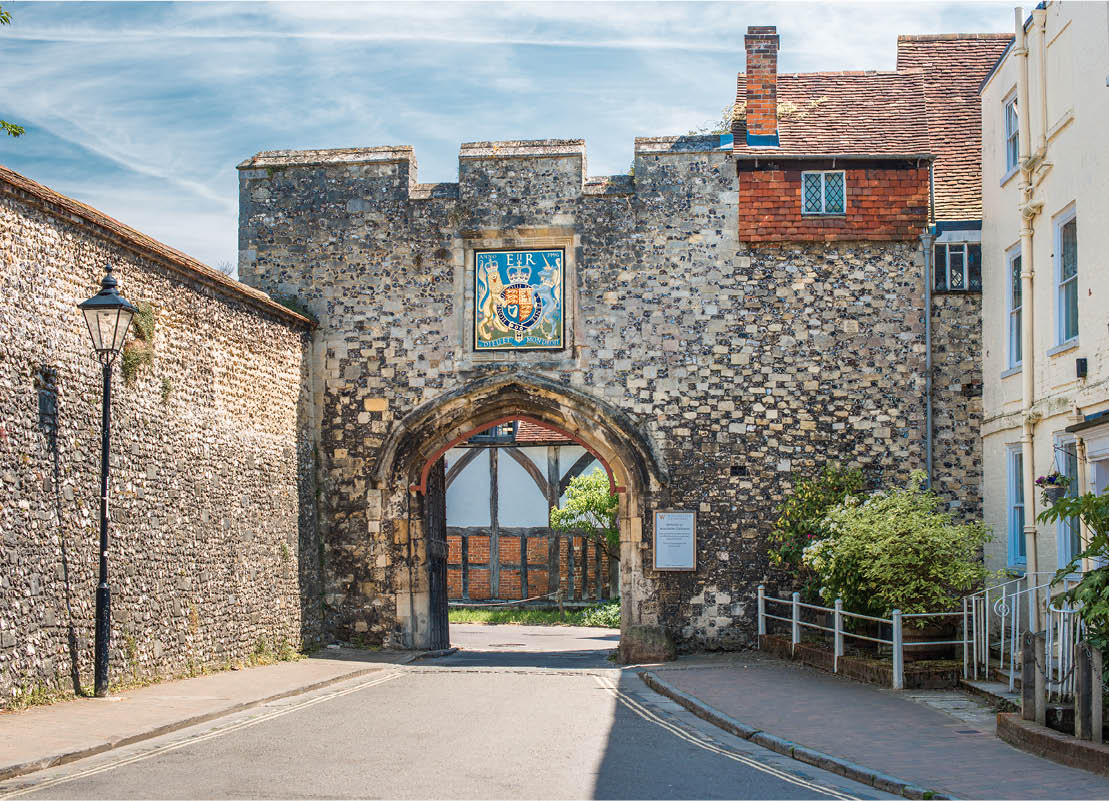 We will act as sympathetic advisor and confidant and will be responsible for the efficient completion of the arrangements. We will liaise on your behalf with doctors, clergy, celebrants, cemeteries and crematoria. Every funeral is 'unique' in that it reflects the wishes of the family and takes place in different circumstances. Today, funerals have become much more personalised, so we are quite used to assisting with and/or advising on aspects like venues, music, vehicles, ceremony style, service sheets, newspaper notices and webcasting.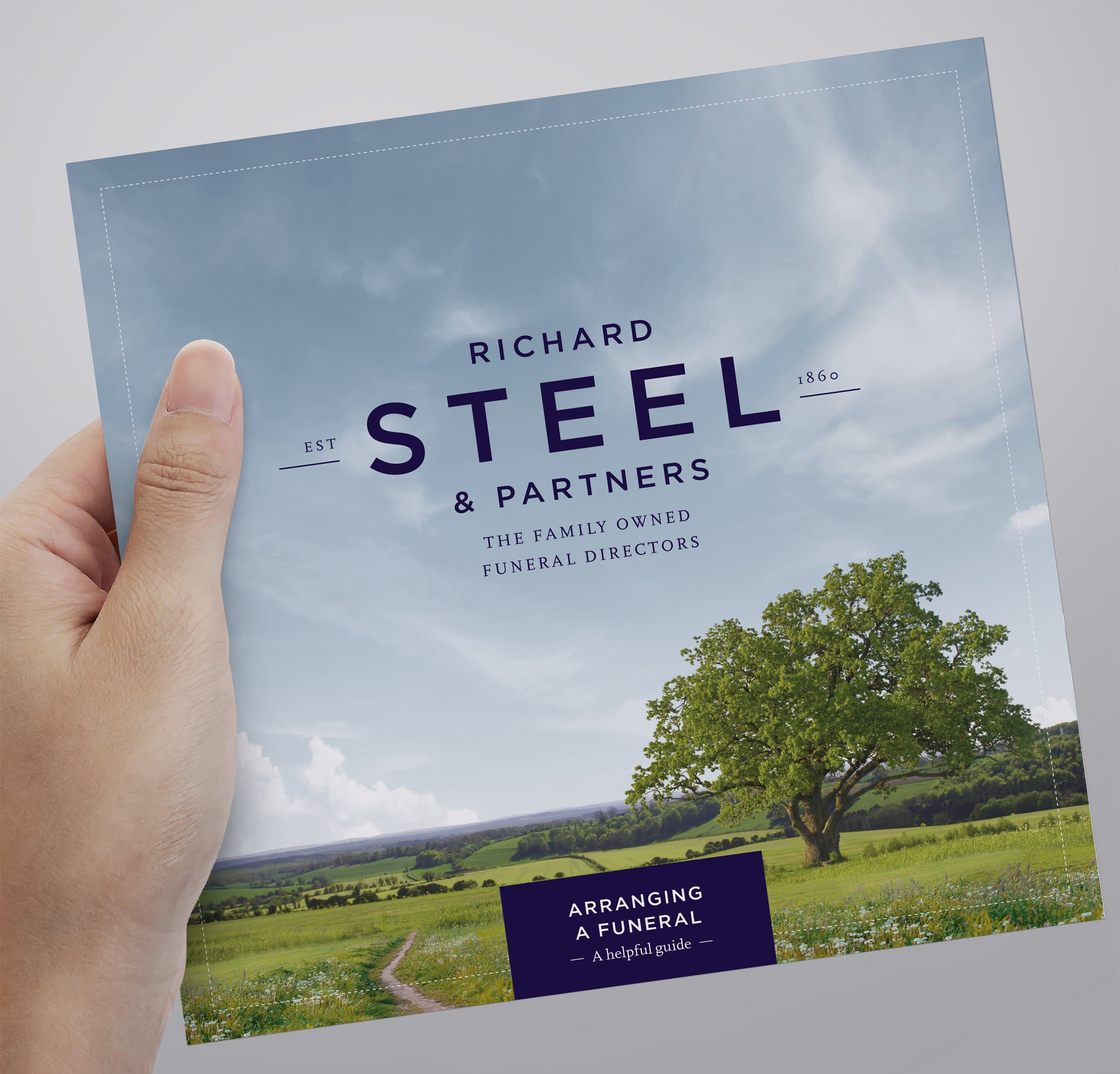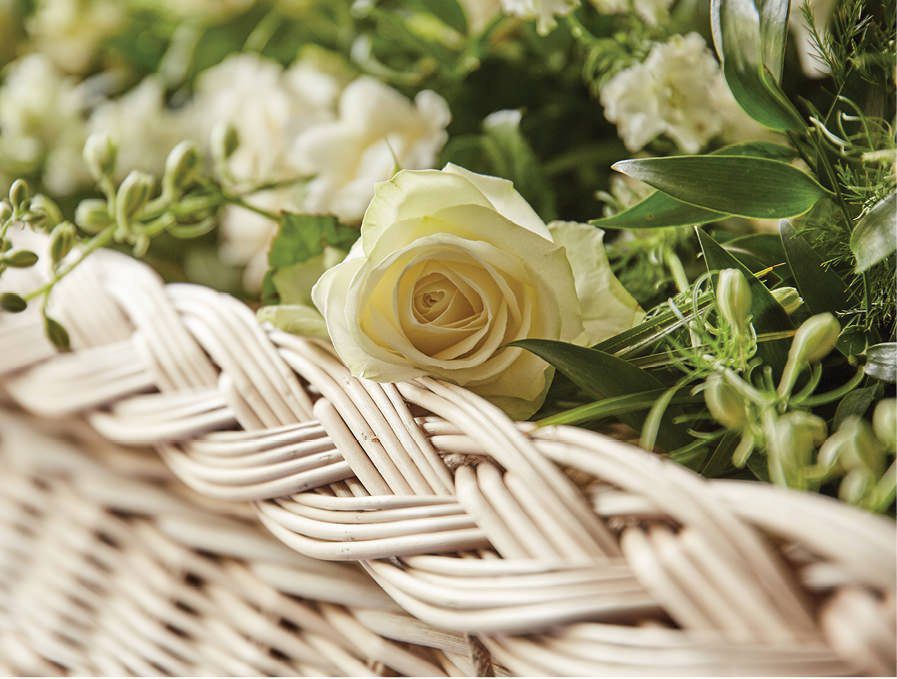 chesil house, an exquisite venue