FUNERAL


EXPENSES

what a funeral might cost
With our extensive knowledge and long history of family service, we have been providing personalised, affordable funerals to the local community since 1860. We will therefore help tailor the funeral to fit your financial budget and wishes by discussing all the options available and we will provide a detailed estimate of the potential costs involved.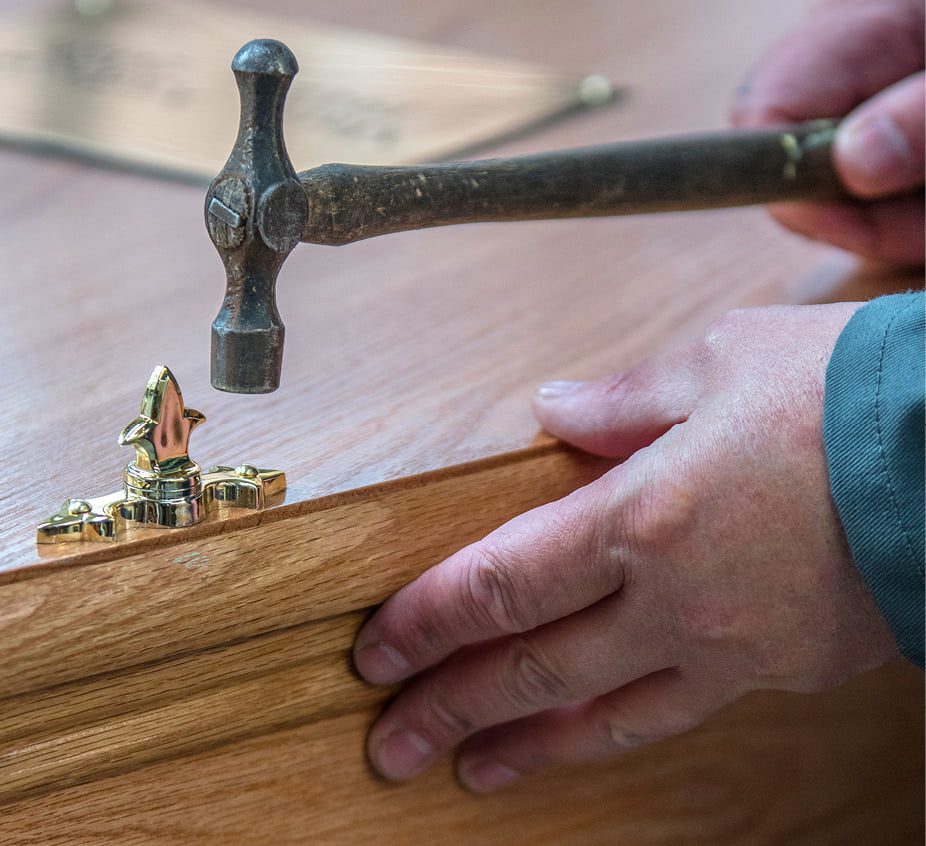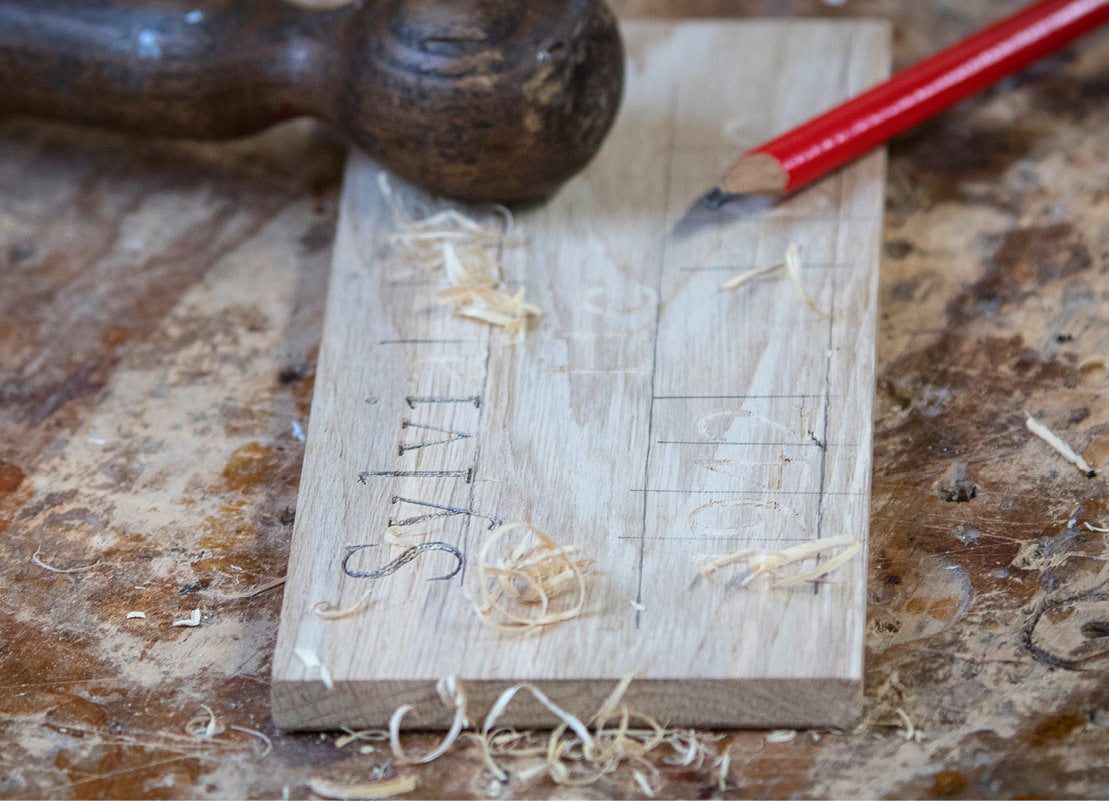 A funeral service can take many forms, from a simple family gathering to a full service in a venue or place of worship, either in advance of the burial/cremation or afterwards as a thanksgiving service. One of our experienced Funeral Directors will help and guide you through the many choices and options available – as arranging a funeral is an intensely personal experience.

Overall funeral expenses can vary significantly based on the choices made by the family and the fees charged by third parties, for example the choice of crematorium.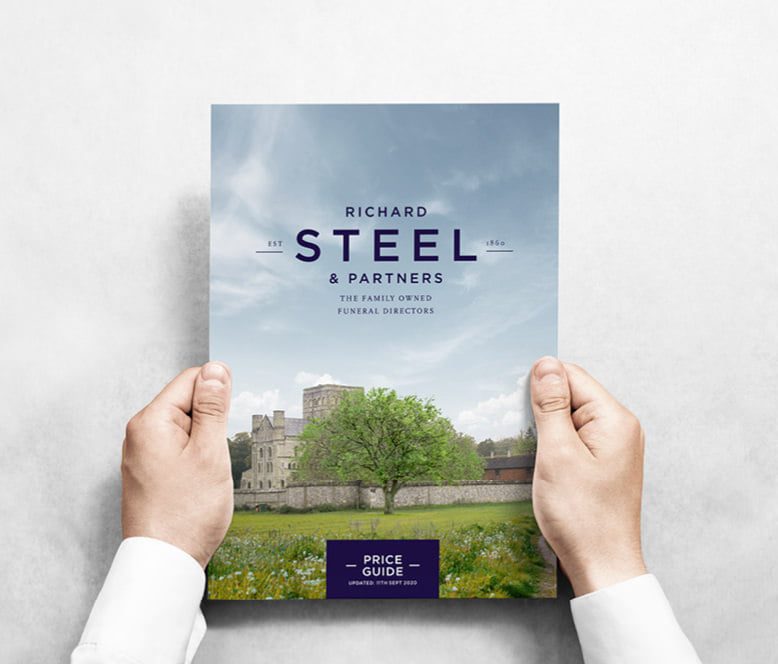 Naturally you will be given time to consider every decision, so that you can create a ceremony which gives full value and importance to the wishes of the family and the deceased.Whether you would like a personalised funeral service or a simple direct service, we are personally available 24 hours a day, 365 days a year to help you.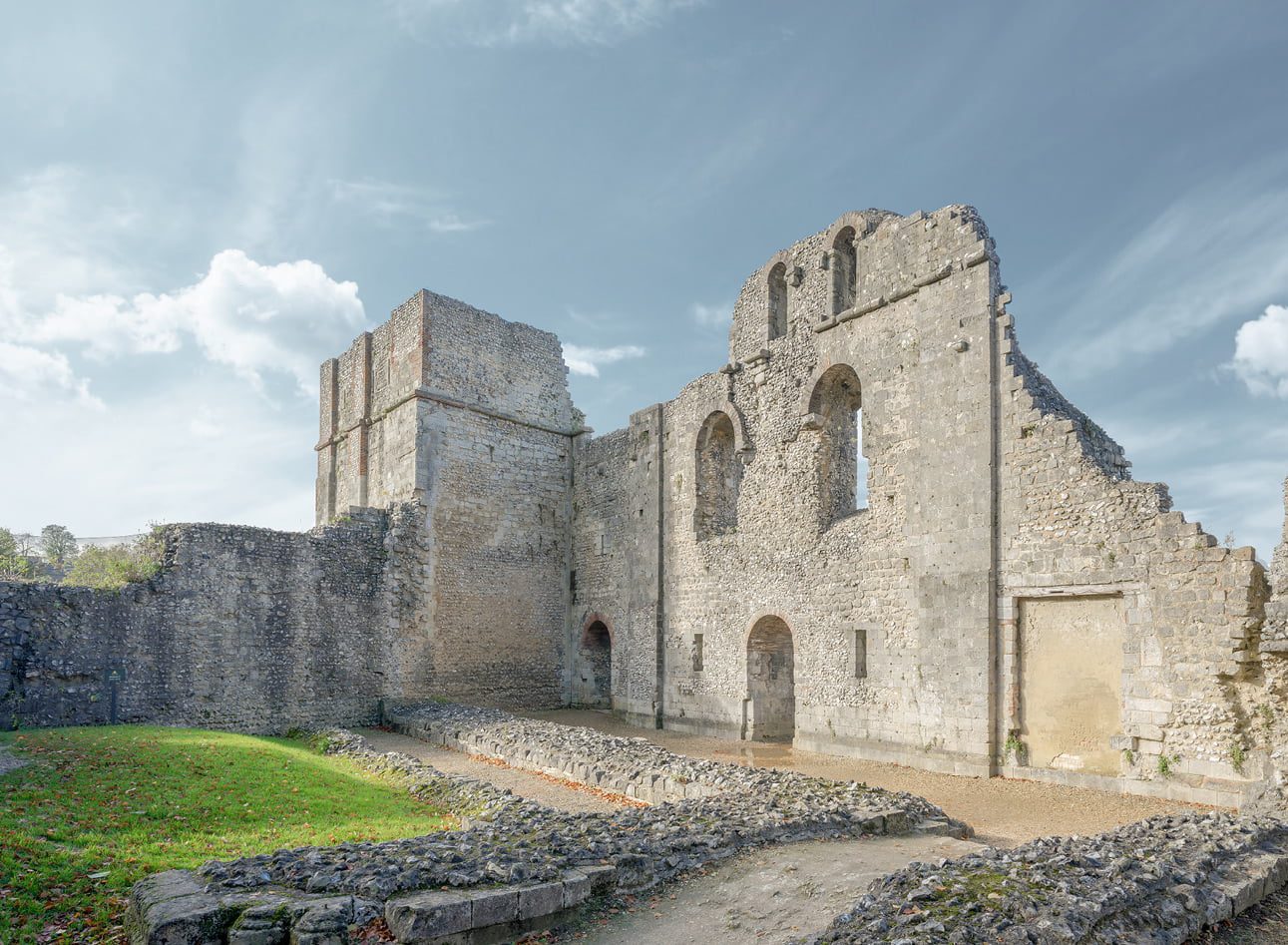 Every funeral is 'unique' in that it reflects the wishes of the family and takes place in different circumstances. Funerals today have become much more personalised, so we are quite used to assisting with and/or advising on aspects like venues, music, vehicles, ceremony style, printed orders of service, newspaper notices. Our website is designed to offer guidance on the options available, explain the legal complexities involved and to help you make the right decisions.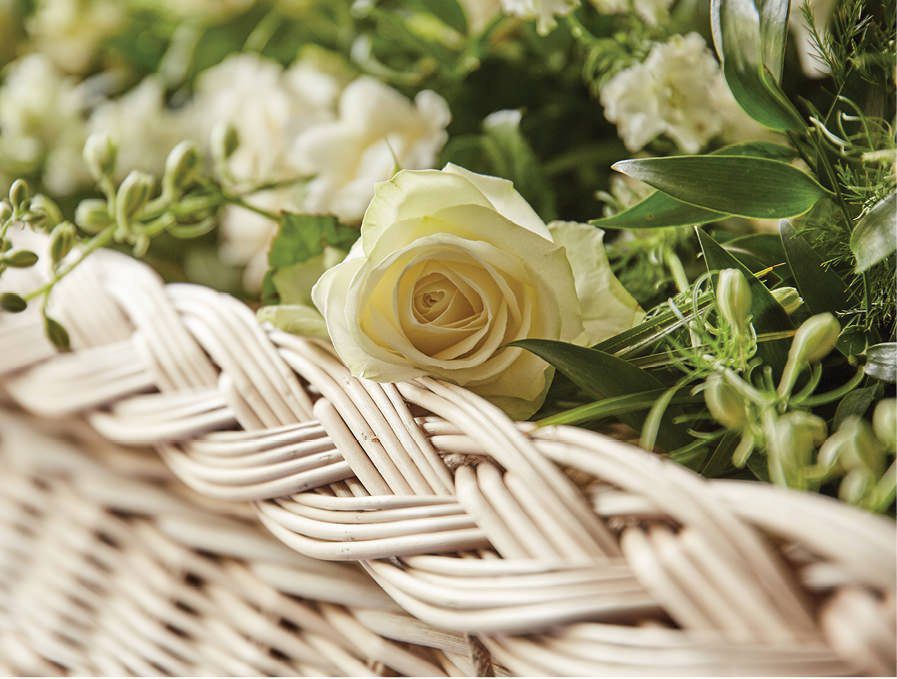 chesil house, an exquisite venue