COFFIN

RANGE
contact us for more
information
At Richard Steel & Partners we pride ourselves on selecting the very best partners with whom to work, and our coffin manufacturer/supplier relationships reflect the highest standards of craftsmanship that we expect for this central element of a funeral. It is important to us that you have a wide selection of high quality, reasonably priced coffins and caskets to choose from whether for a cremation or a burial.
Please click on an individual picture for a detailed description, price and larger image. Certain styles may be subject to availability and delivery times, we will help and advise you.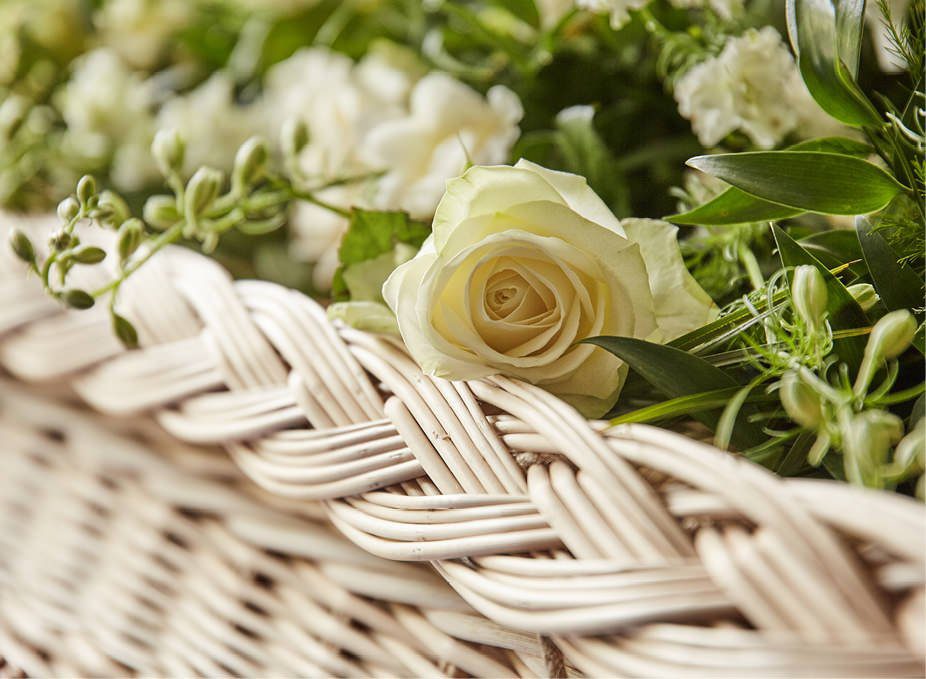 Richard Steel & Partners will collect the ashes from a local crematorium on your behalf.
Further options include assisting with their burial in a local cemetery or churchyard.
Simply ask for more information.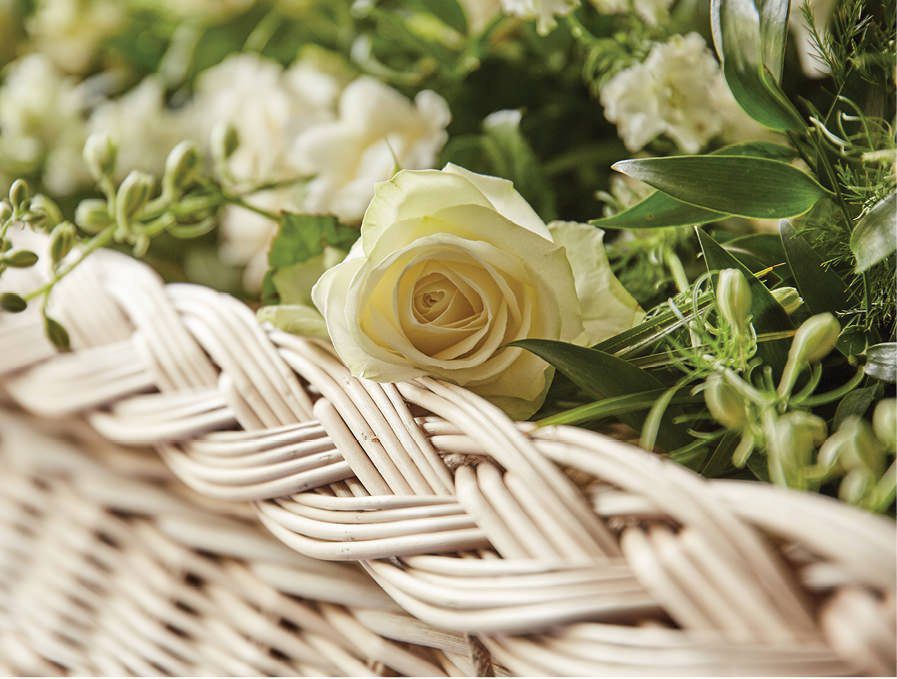 chesil house, an exquisite venue