FUNERAL PLANS
AND WISHES
plan ahead with us
ADVANTAGES
OF ADVANCE
FUNERAL
PLANNING
WITH US
Planning for later life is never an easy thing to do, but it can be comforting and reassuring to know that you have taken care of your arrangements, including your funeral.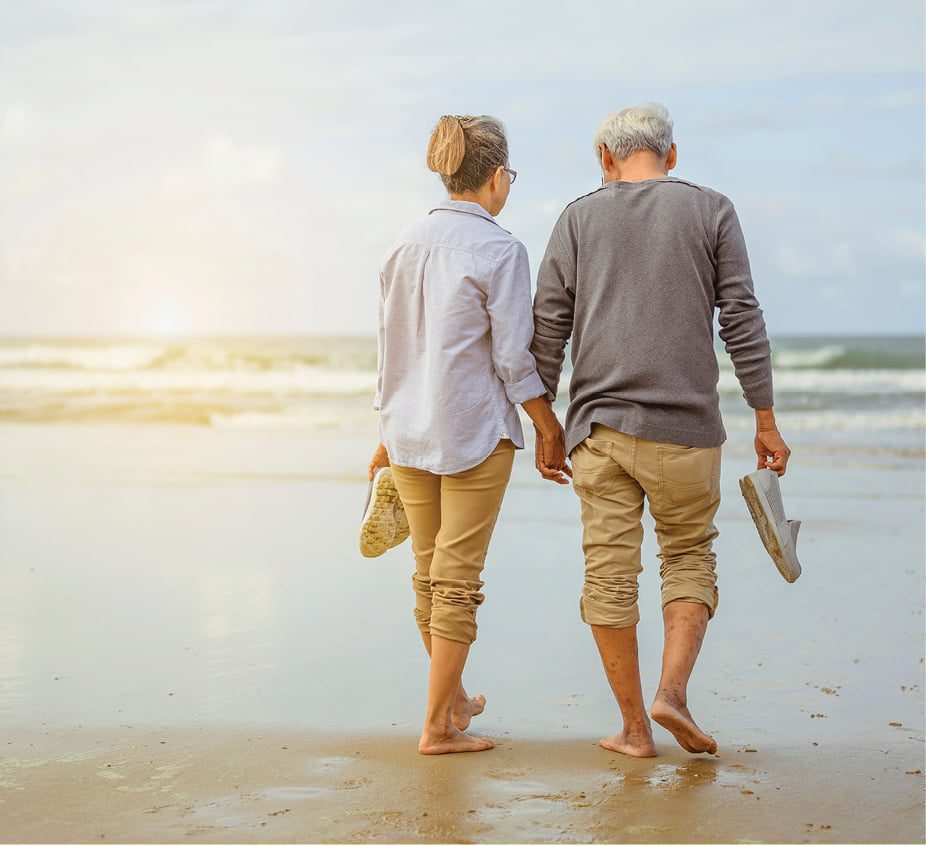 Advantages of advance funeral planning
You choose your own funeral arrangements.
You save your family from having to make difficult decisions and from a possible financial burden.
There are no age limits or health restrictions.
Our fees are guaranteed with the disbursements rising in line with the plan value.
Payment can be made by either convenient monthly instalments or by a lump sum.
You select your preferred Funeral Director with a reputation for quality family care.
We cannot guarantee to serve contracts for other national funeral plan providers. Only buying a funeral plan directly from Richard Steel & Partners will secure our services with our reputation for quality family care.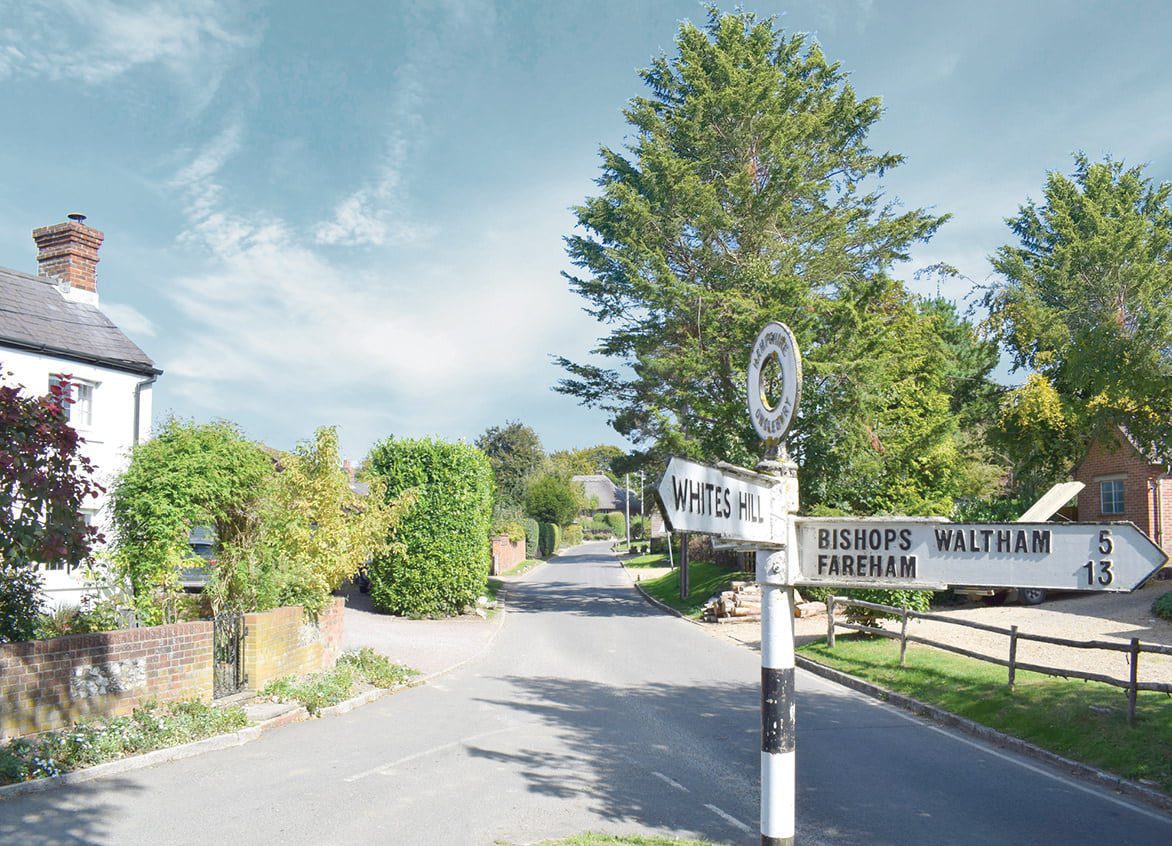 At Richard Steel & Partners we offer a personally tailored funeral plan to suit your individual requirements. We will take the time to discuss your thoughts with you and help craft a plan to cover the funeral you wish. Creating peace of mind for you and your family.
If you would like to discuss a funeral plan or request an information pack – please contact us.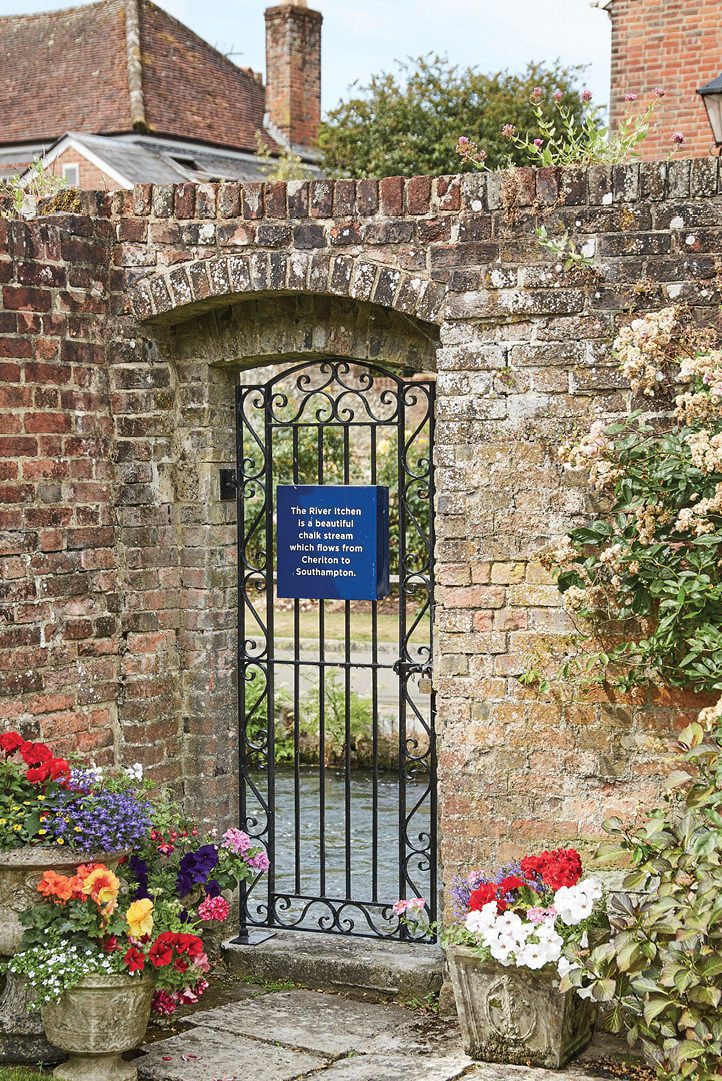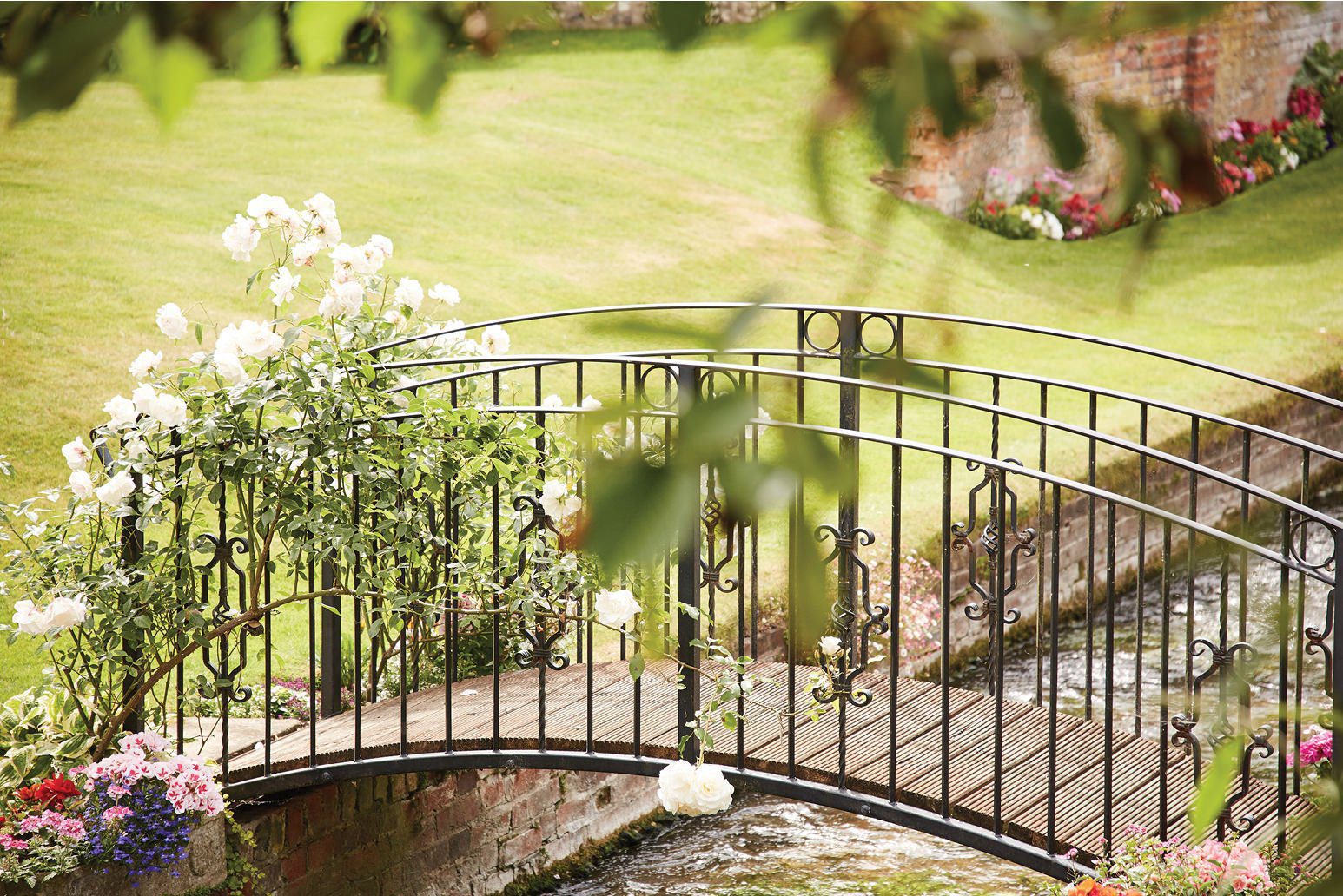 Such notes can include:
Preferred location of ceremony
Music/readings/poems
Religious/non-religious or civil funeral
Flowers/donations to charity
Burial or cremation (see Funeral Arrangements)
Style of coffin (see Coffins)
Choice of vehicles (see Vehicles)
Everyone has their own ideas about the funeral they would like, after all it is a very personal decision. To assist the person responsible for your arrangements, you may find it helpful to note down your own thoughts, giving them the comfort of knowing that they are carrying out your wishes.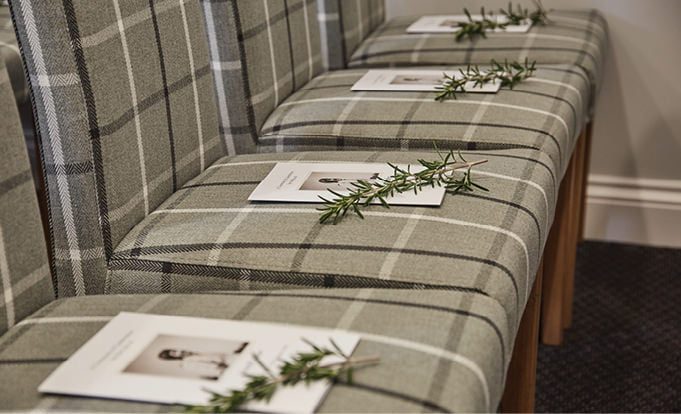 You may find the pre-printed form My Funeral Wishes will assist you in making these decisions by guiding you through the many questions frequently asked in the course making arrangements for a funeral. Simply print out My Funeral Wishes and once completed, keep a copy safely with your personal documents and maybe a copy of your Will.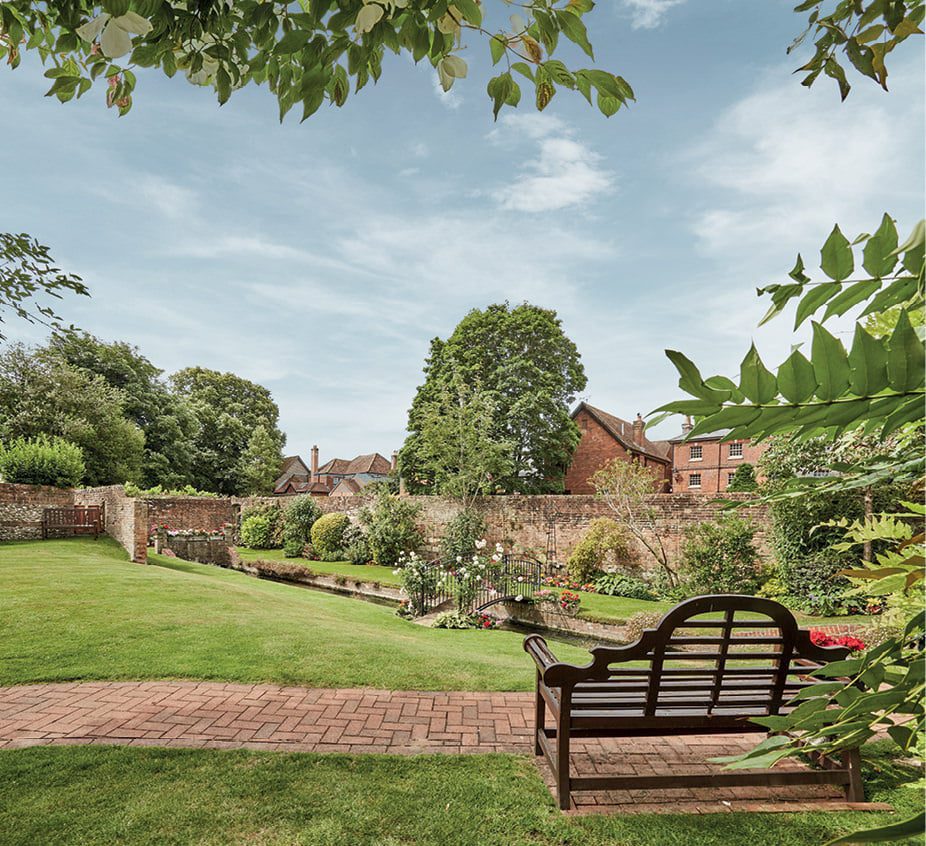 Please ensure you check the box at the bottom of the form, allowing us to process your details in keeping with our Terms and Conditions and Privacy Policy. Should you have any questions or require any advice to help you compile your wishes, please do not hesitate to contact us.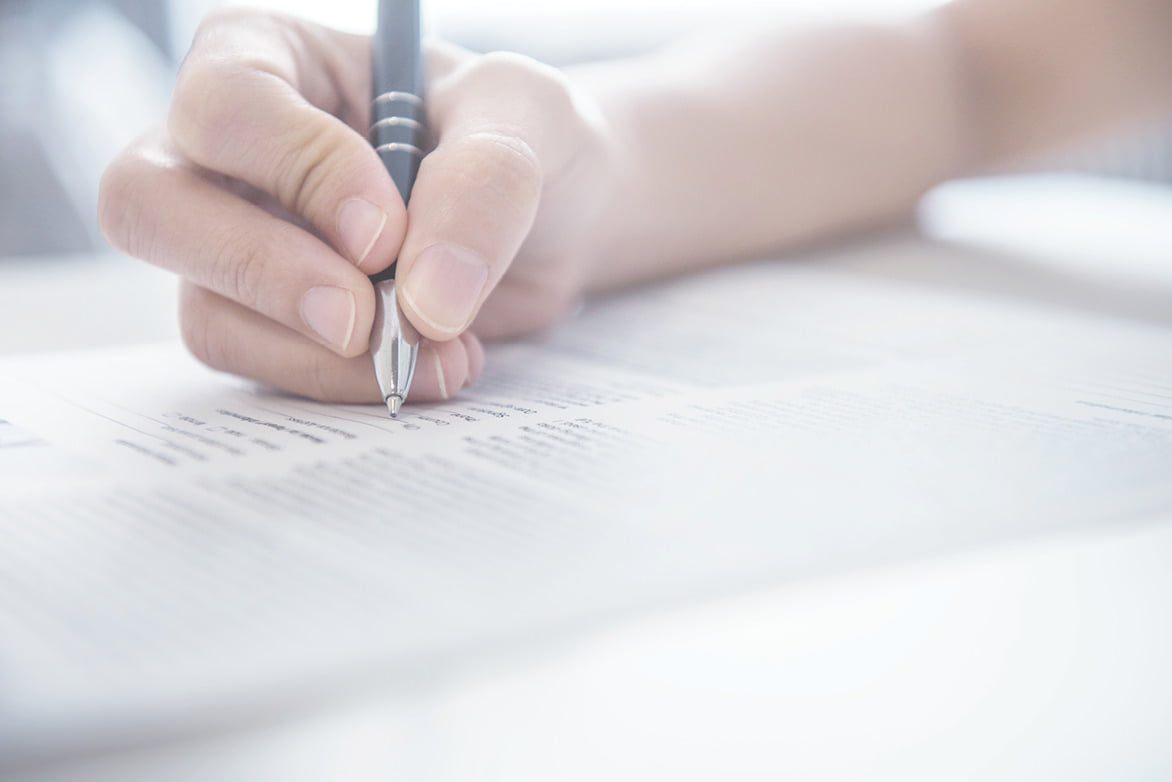 It is also important to give a copy to the person who will be arranging your funeral – this may be a family member, a friend, an Executor or your Solicitor. If you would like us to hold a copy of your Funeral Wishes, please send this to either of our offices for safe keeping.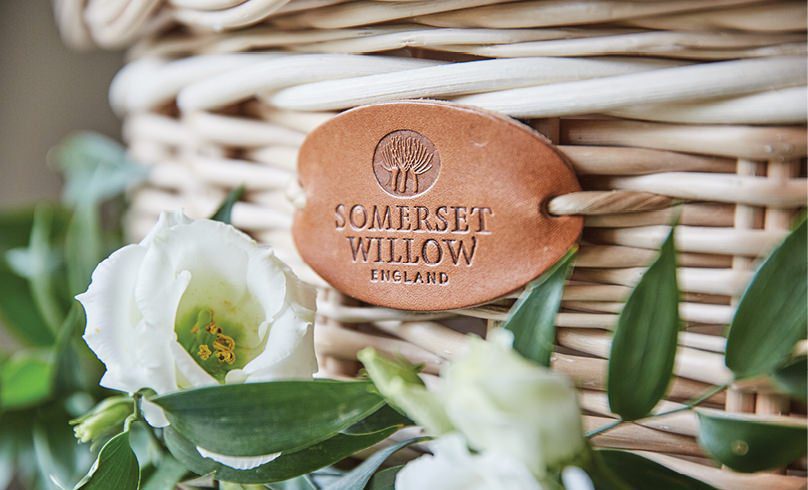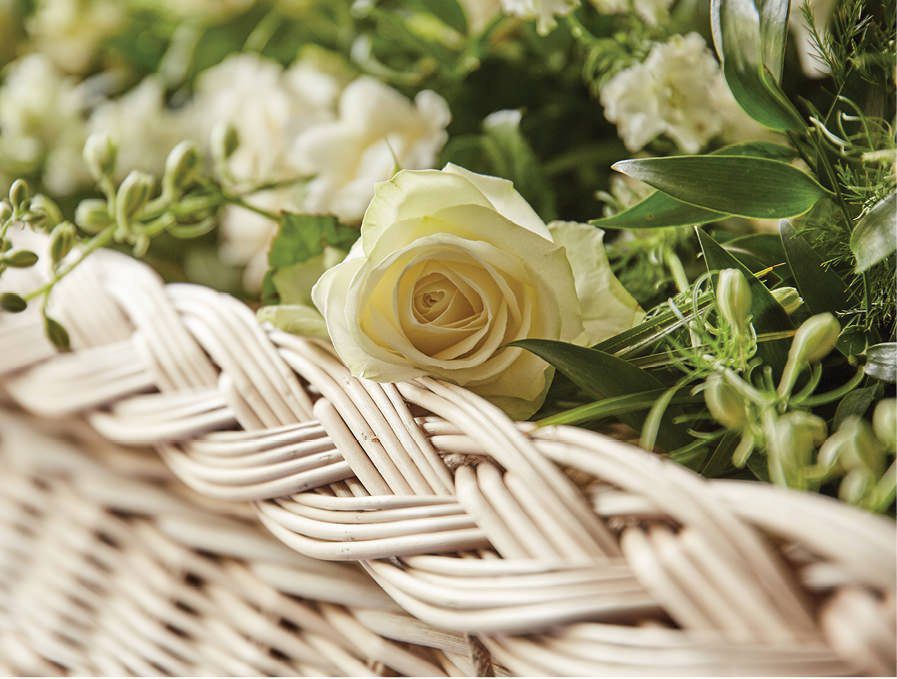 chesil house, an exquisite venue