BEREAVEMENT
SUPPORT
caring about you
SUPPORT AND
UNDERSTANDING
At Steels we care for your loved one on your behalf but we also care for you. We understand how difficult it is to navigate through a funeral whilst grieving for your loss. We are here to help you with bereavement support.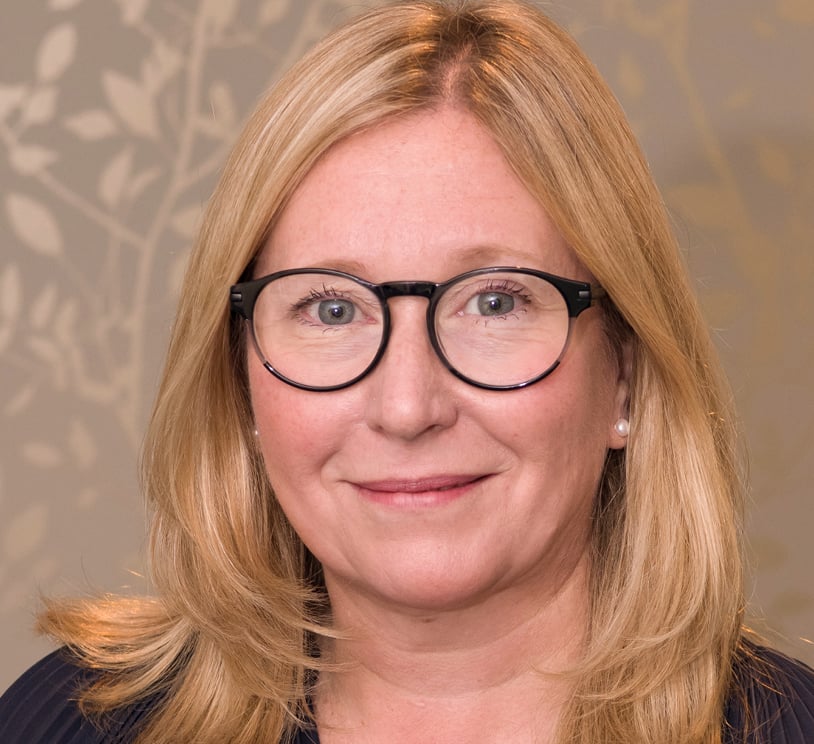 We know that no-one can understand exactly what your loss feels like to you. It can help to share some of that journey with someone who understands loss and grief and can offer support. We also understand how difficult that can be to access.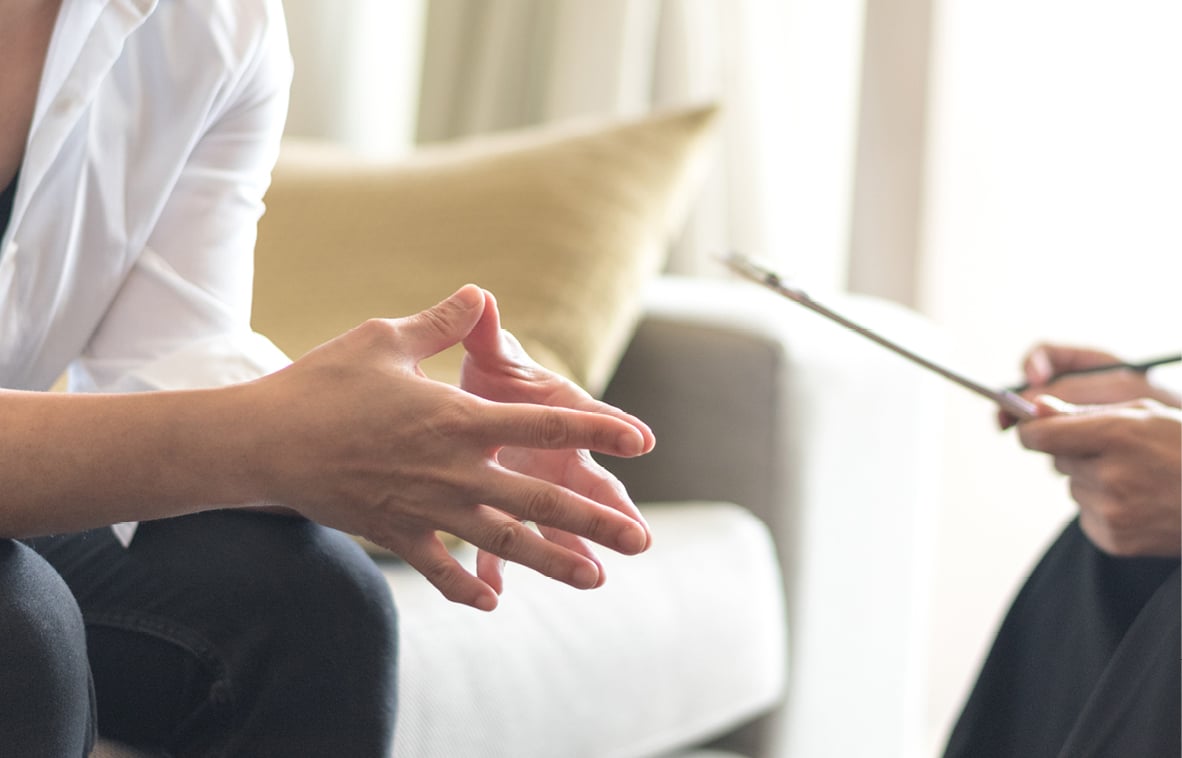 You may expect to be very upset or distressed when someone close to you has died. What takes many people by surprise is how strong the emotions can be, how they can change very quickly, and how long they last. People around you may seem to think you should be 'back to normal' after a few weeks or months. Please be assured that there are no set timescales for grief.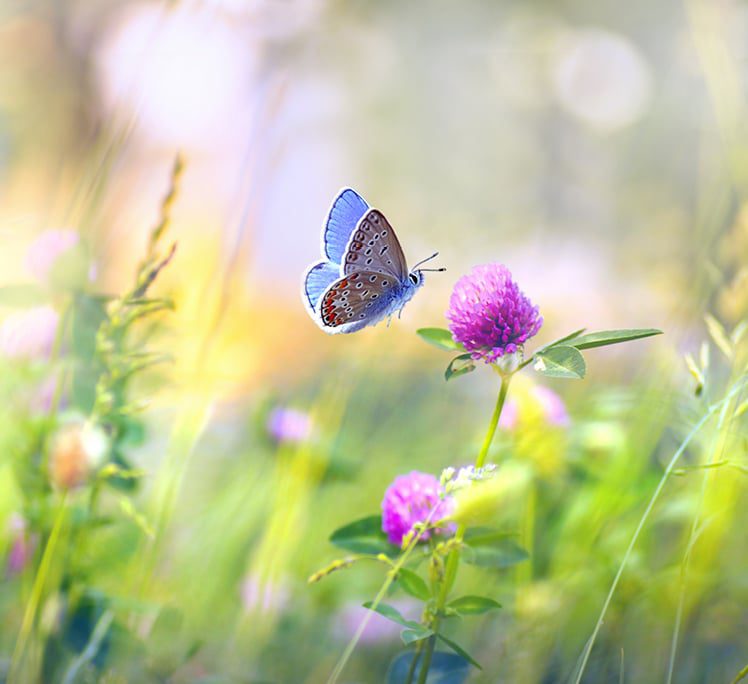 We offer several options to help. If you think it would be useful for you, or anyone in your family, young or old, to talk to a bereavement counsellor then talk to your Funeral Director who can arrange for you to see Ali Hixon who is our in-house trained bereavement counsellor and a Director at Steels. We do not charge for this service and Ali will support you to get help as you transition through the stages of grief. Whilst some people prefer face to face bereavement support others prefer an online approach. For that reason we also offer the GriefChat service free of charge.
GriefChat was created by bereavement experts and by clicking on the GriefChat box below, you can chat directly to a specially trained bereavement counsellor. GriefChat counsellors are experienced in supporting bereaved people and will listen to your story, explore how your grief is affecting you and help you to find any additional support you might need. GriefChat is a completely free service and is available Monday–Friday, 9am–9pm (except Bank Holidays) or by email out of these hours.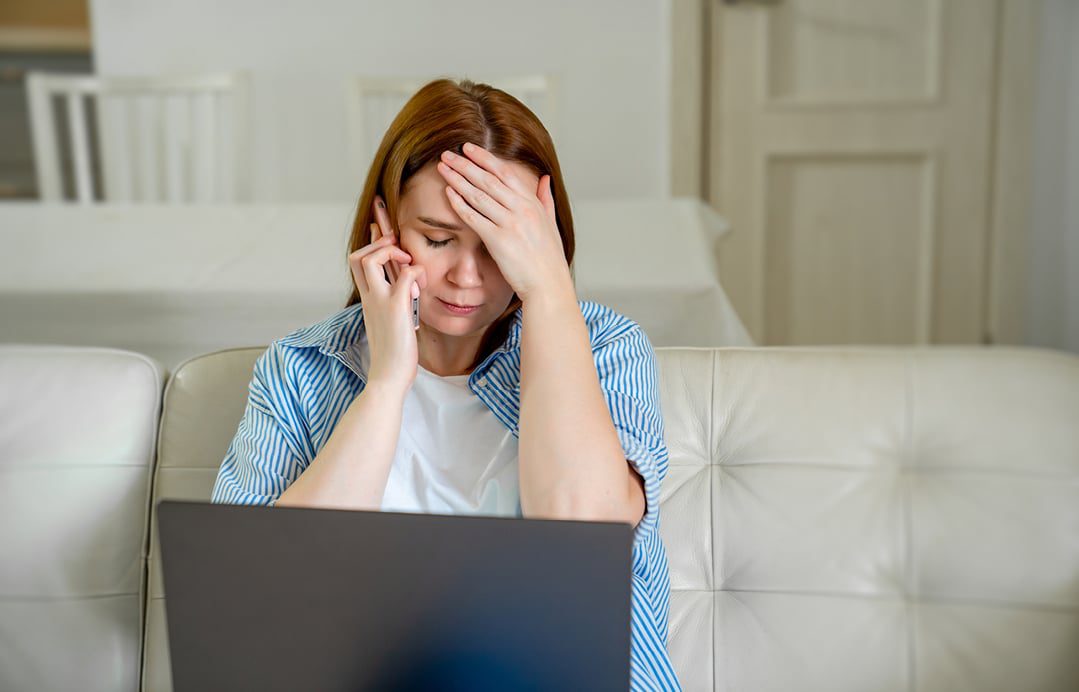 Here are some useful links for specific support for the loss of a baby or child:
Child Bereavement UK. Provides support for children after a loved one dies, and also for families who have lost a child.
SANDS (Stillbirth and Neonatal Death). Bereavement support and grief counselling for anyone, including healthcare professionals, affected by the death of a baby.
Winston's Wish. Helps children and families after the death of a close family relative, including after a long illness, suicide or on military service.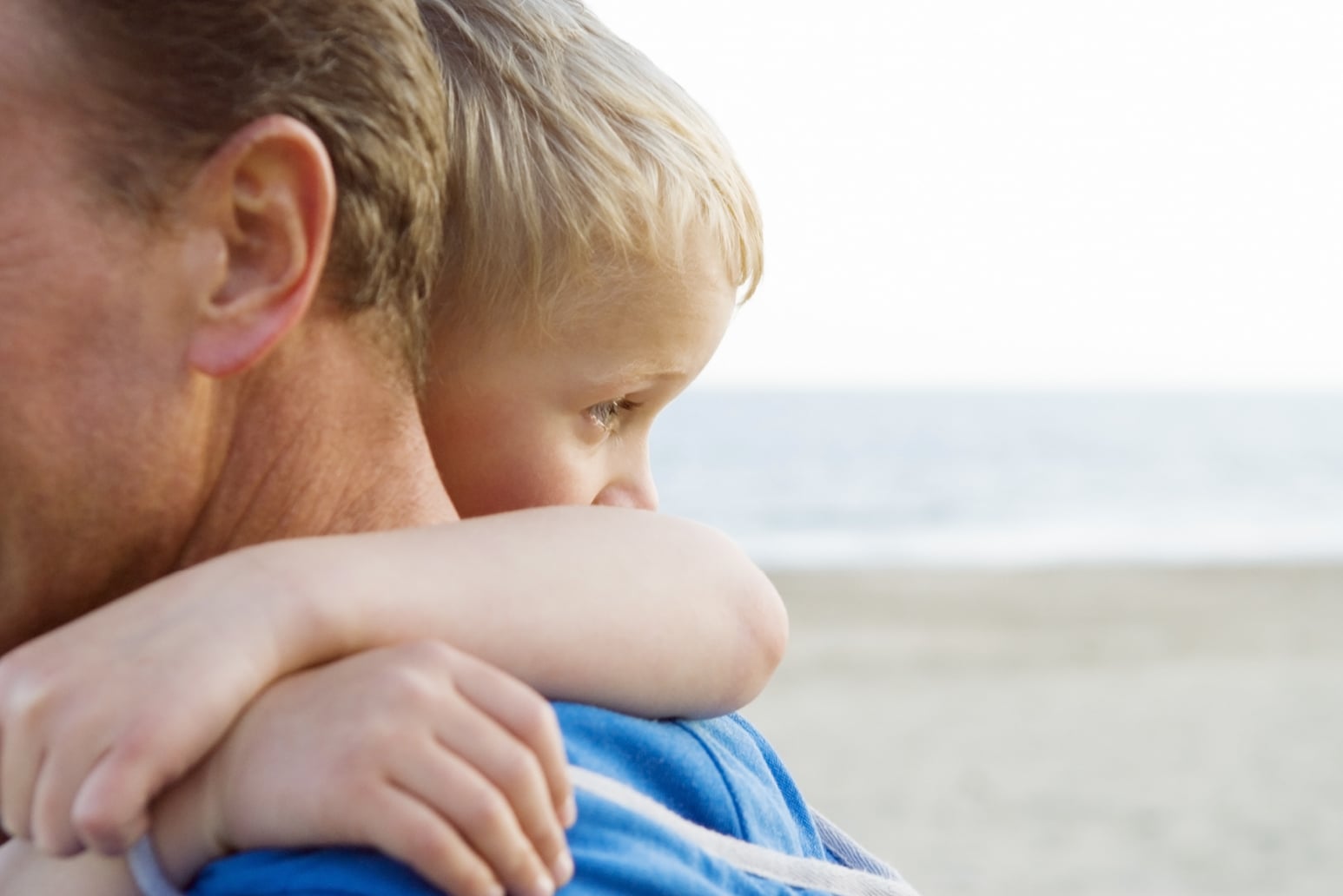 GriefChat provides emotional support for bereaved people, access to trained bereavement counsellors and referral into other specialist bereavement services. Sometimes it helps to connect with others who have a shared experience so below are some useful resources that you can click on to go directly to their websites.
Here are some useful links to bereavement support charities and organisations: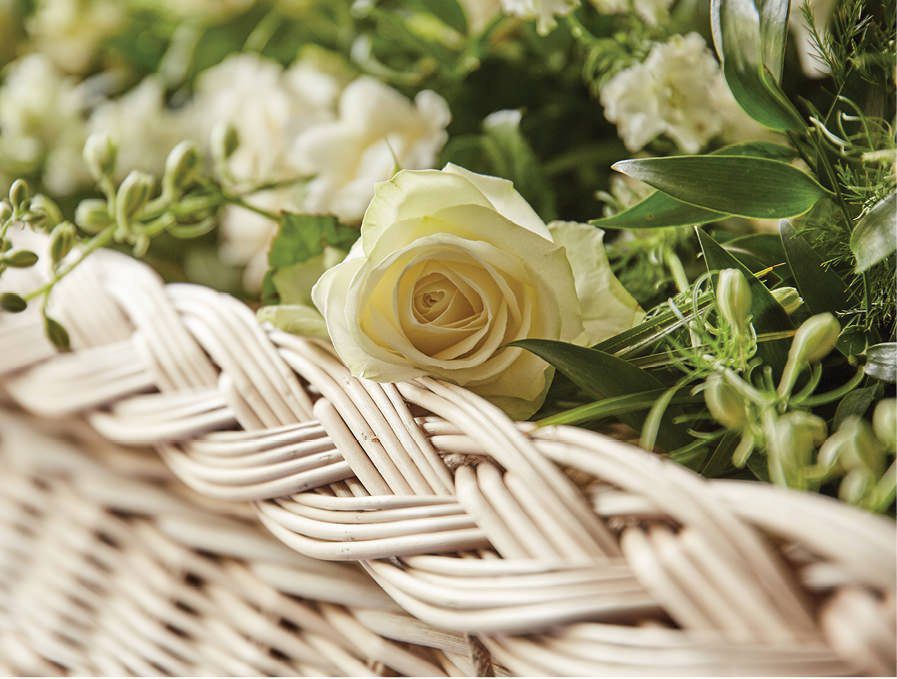 chesil house, an exquisite venue